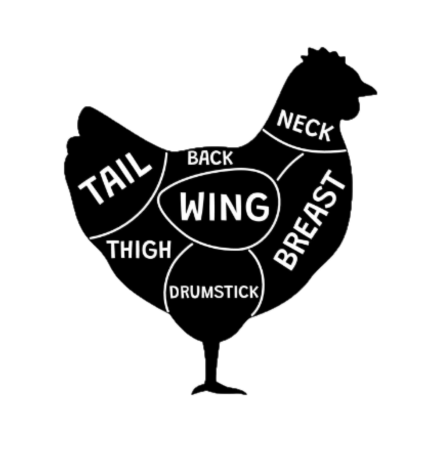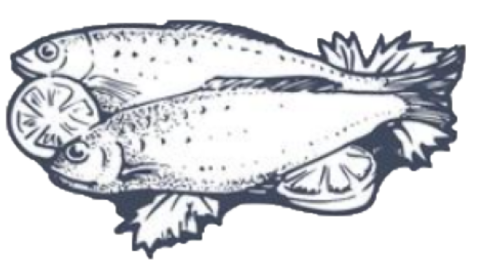 Grocery Items

Fresh Produce

Maply Syrup

Honey

Hand Made Salads

Fresh Bake Goods

Frozen Meats/Seafoods

Jerky/Snack Sticks

Cinnamon Roll Sundays

Fresh Breads

Farm Fresh Eggs from our farm.
Full Retail Butcher Shop

Fresh Smoked Bacon

Fresh Goats Milk

Large Selection of Hand Tied Brats

Many Seasonings/Rubs & Famous BBQ Sauces

Fresh Sausage

Moo-Ville Dairy Products

Panini Sanwiches/ Hot Foods made to Order

Hand Dipped Ice Cream

Millie's Farms USDA Inspected Beef
We accept EBT/Bridge Cards
Our Beef is raised right on our farm! We offer alot of Farm to Table products!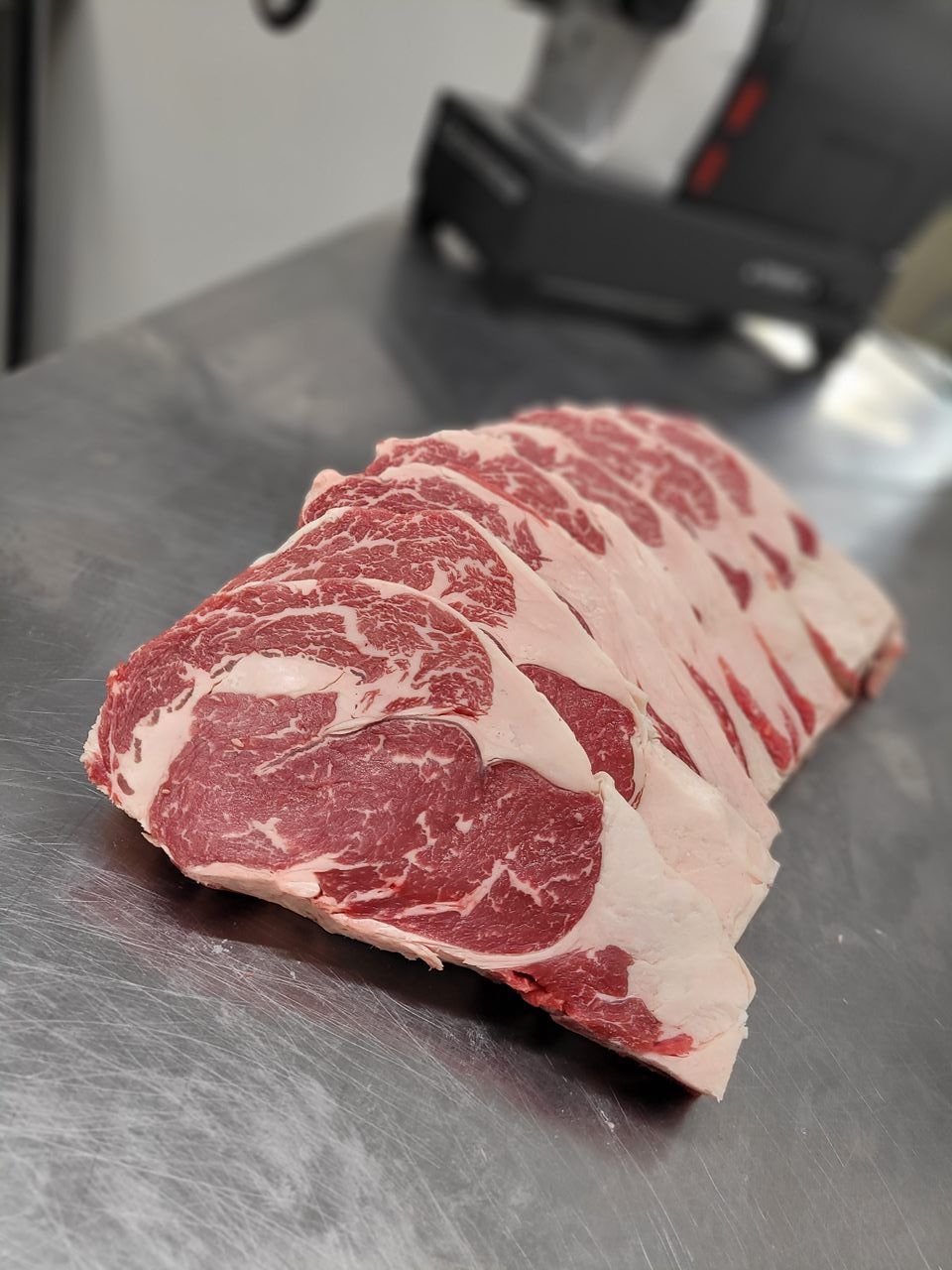 Chicken Fried Rice, Vegtable, Handmade Crab Rangoons & Egg Rolls.
These delicious meals are made fresh and are HOT.
You must pre-order the day of by 1:00pm, to reserve call, message or reserve online. These are good portion meals that will feed 2+. Meals are ready for pick-up between 5:30-6p of that day.
Hours : Monday - Friday 12pm - 7pm -- Saturday 10am - 7pm -- Sunday 10am-6pm